Top Ten Tips for Scatting: Cathy Segal-Garcia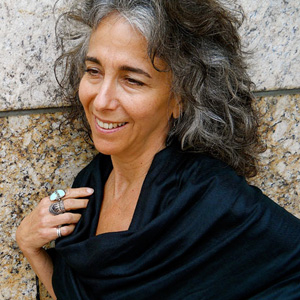 1. Scat through a song you REALLY know.
You're basically re-writing the melody, so it helps to really know the song and the harmonic structure, the chords!
2. Start with slight rhythmic and melodic variations of the melody.
Try and be carefree, but keep the melody in mind.
3. Repeat small ideas several times, and then develop them into other related ideas.
In classical music and literary subjects these recurring ideas are known as motifs.
4. Experiment with syllables and consonants.
If you speak a language other than English, try using sounds from that language. The more unique you are, the better!
5. Scales. There are endless experiments with scales you can do.
More than one scale will fit over a chord. Music, and for that matter anything in life… is about dynamics, tension and release. Each note has a unique tension over a chord. If it has too much, you have a choice to release it and find a note with less tension.
6. You can travel freely within the form.
Freedom is good. Our "form" is the song itself. We can be free, but within the form it's best appreciated. Your focus on the form will bring you the best results.
7. Listen to the band!
This is not a singular experience. You must take responsibility for being the best you can be, and that takes concentrated work! If you listen to the band, they will respond to you and you to them. This is what makes magic! It's this magic that everyone listening can hear!
8. Take down solos of instrumentalists and singers.
If you can write music, transcribe it as notation. If you can't write music, memorize the solos, by playing short bits of it over and over, moving through the entire piece little by little. This gives you a musical vocabulary.
9. Improvise like you speak...
with inflection, dynamics, highs and lows, punctuation, both vertically and horizontally. Communicate with your audience and it should flow out of you.
10. Listen and observe...
live performances, audio recordings, video recordings. Listen to those you admire. Study what they do. Soak it in!
11. Go do it!
Visit clubs with open mic nights and get together with friends and jam!
---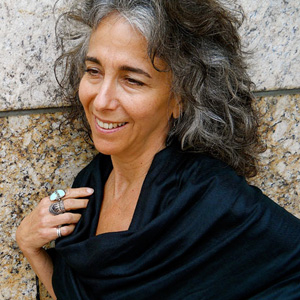 Cathy Segal-Garcia has had a life-time career, mostly in the jazz field, as vocalist / educator / producer / composer. She has 7 recordings, some feature famous jazz musicians, such as pianist Ross Tompkins (Tonight Show), drummer Peter Erskine (Weather Report), pianist Russell Ferrante (Yellowjackets). Known as a musician's singer, her reputation for creative projects and high quality is known world-wide. "A model of warm, exquisitely focused jazz vocalizing...sensuous voice and cool harmonies." Don Heckman…Los Angeles Times. www.cathysegalgarcia.com