Top Ten Tips from a Director: Randy Brenner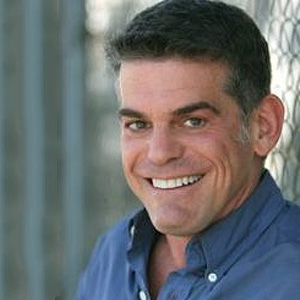 1. Walk into the room with confidence and humor.
If there are more than three people sitting at the table DO NOT shake everyone's hands. Just say "hi" and proceed to the pianist. It takes too long and prevents the people auditioning you from writing their initial notes.
2. Be very clear and precise with the pianist.
Also, be kind and polite. I once didn't hire an actor, because the pianist, who is a very respected accompanist, explained how rude the actor was to him.
3. Relax and breathe.
"Vamp till ready". Don't jump into your song, monologue or scene if you're not ready. We're watching you; you have command of the room. Start when you know you should.
4. If you are not happy with how your audition...
...is going at the beginning of your audition, stop. It shows me that you care and that you have an awareness of your skill.
5. DO NOT ask to do the audition over...
...again when you are done, unless you are ABSOLUTELY POSITIVE you are going to do it better. If the person auditioning you says you don't need to do it again, don't push the point. Say "thank you" and leave well enough alone. You may not be physically right for the role so doing it again won't matter.
6. Have various types of songs ready.
Ballad, up-tempo, comedy song, patter song. Lately I seem to see actors who are lacking in the "comedy" song area.
7. If you have a special skill...
...or dialect on your resume, be prepared to be able to do that skill or dialect or don't put it on there.
8. Look like your picture.
Let me repeat that. LOOK LIKE YOUR PICTURE. You are often called in because of how your picture looks. If you look differently or have gained 30 lbs, get new pictures.
9. Be ready to take direction even if you disagree...
...with what the director is asking. I will sometimes ask an actor to do something that I know is not appropriate to the character, but I want to see how well you take direction and make adjustments.
10. When leaving, be confident, polite and relaxed.
How you leave a room is just as important as entering.
---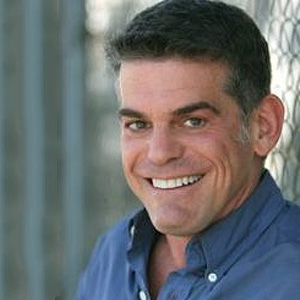 RANDY BRENNER (director) just directed the LA premiere of The Fix for Musical Theatre Guild after directing I Remember Mama and Nine. He is currently co-producing, and has directed, Stephen Schwartz's new musical "Snapshots" which is at several regional theatres. He has won several Dramalogue, Robbie, GLAAD and Phoebe Awards for his direction. Mr. Brenner directed Dan Butler and Greg Louganis in The Only Thing Worse You Could Have Told Me... Off-Broadway, winning a GLAAD Media Award and New York Outer Critics Award nomination. In Los Angeles, Mr. Brenner received raves for directing an all male version of Stephen Sondheim's Marry Me A Little, sanctioned by Sondheim himself.
He directed Common Knowledge, Three Grooms and a Bride, Autumn Canticle, David Pevsner's To Bitter and Back, The Powder Room Suite with Sally Kirkland, Unsinkable Molly Brown, Grease, and Pirates. He's a founding member, and director of all of the Charity Parody Productions, with hosts Tom Hanks, Angela Lansbury, and Lily Tomlin. He's the director for Project Angel Food Awards which has honored Whoopie Goldberg, Sharon Stone, Nathan Lane, Elizabeth Taylor, Jessica Lang and Angelica Huston. For television, he directed the Universal Studios sitcom, Blame It On Ernie. Mr. Brenner is a member of SSDC. For more information contact: [email protected]