Top Ten Tips from an Agent: Victoria Morris, KSA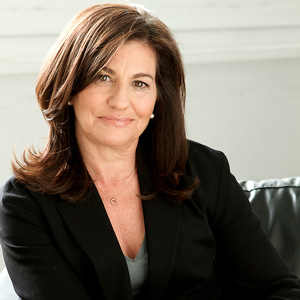 1. Be prepared
Know what you are going to sing and have the proper cuts ready for the accompanist.
2. Take your time at the piano...
to make sure the accompanist gives you exactly what you are expecting but come in knowing what you want. At the same time don't waste the auditioners' time by spending too much time with the accompanist.
3. Bring a variety of song choices.
If you are asked for an uptempo and a ballad, have two or three of each ready to go.
4. Come in with a good energy
Be friendly and personable - don't bring your "life" into the room with you. Auditioners don't care if you've had a really crappy day, they just want to know if you can sing or not.
5. Look presentable...
and appropriate for what you are auditioning for.
6. Know what you are auditioning for
Know something about the show and the specific role so that you choose the right material to audition with.
7. Sing songs that live in your voice.
Don't try to push the limits with your audition piece.
8. Know the shows that you are singing...
material from so that you know what you are singing about.
9. To the extent that you can, know who you are auditioning for and something about them.
What other projects they work on, etc. DO NOT use your time in the room to find out. Don't introduce yourself to everyone in the room and feel the need to shake their hands. They know who you are (or will by the time you are done).
10. Do not make eye contact with the auditioners while you are auditioning.
It makes people uncomfortable. Choose a focal point just above their heads.
11. Always bring your picture & resume whether you are asked to or not.
12. Bring your genius into the room at 100% every time and you will work.
How you do that is the job. The show is the dessert!
---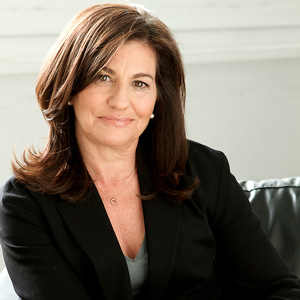 Kazarian/Spencer & Associates, est. in 1957, is the largest agency on the west coast with offices in New York. They represent clients in Film & TV, Choreography, Gameshows and Models. ---Victoria Morris was a featured dancer in the John Huston-directed film ANNIE, the cult feature XANADU, the highly acclaimed theatre piece STREET HEAT, countless videos, commercials and prime time variety shows. --- Jacole Kitchen has been an integral part of the growth and development of The Hub Theatre in North Hollywood. She co-founded the theatre's resident improv troupe, Improv International and teaches a beginning improv course. The variety show was shot for a television pilot, A WILD NIGHT AT KIRBY'S on which she was a producer, as well. Jacole is also a talented spoken-word artist and a published writer. ksawest.com