Top Ten Tips from an Artistic Director: Paige Price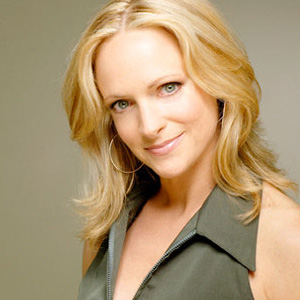 1. Prepare, prepare, prepare.
This doesn't mean memorize your sides, but at least know the first two and last two lines and read the whole play, if possible.
2. Ladies, wear heels.
(unless you're auditioning for the tomboy, Anybodys). And PLEASE – don't wear character shoes, unless you're going to dance. Dress like you're going on a date.
3. Walk in with a pleasant, business-like air.
Be appreciative of your accompanist (and the monitor, for that matter. We find out if you were not nice!).
4. Don't worry if you mess up a lyric.
If you can't get back on track, just stop and politely instruct the pianist where to pick up. Don't apologize, we know you didn't do it on purpose.
5. See 4.
Have a sense of humor about your audition and make the best of it.
6. Try to 'change the room' with your energy.
Come into the room with a short–term goal (in other words, pick a small challenge you'd like to conquer).
7. Keep your eye level straight ahead.
You don't necessarily need to look at the people behind the table, but don't look too high above them. They won't get a sense of you. And PLEASE don't bore a hole through the wall, only looking at one spot. Oh, and stillness goes a long way toward helping us concentrate on you. Fight the urge to 'choreograph' your song too much.
8. Assess how you "think" it went.
Pick one thing you did great, think about another you'd do better next time. Keep it constructive.
9. Forget about the audition and move on with your day.
10. Breathe.
---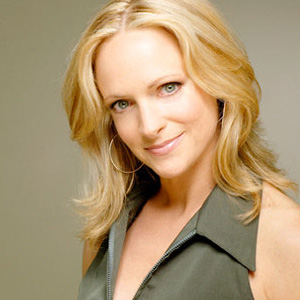 Paige Price, a Broadway actress, starred in Saturday Night Fever and was in the original cast of Disney's Beauty and the Beast as well as Smokey Joe's Café. She has shared the stage with stars such as Tony Bennett, Lou Rawls and Gladys Knight. Her film and television credits include roles in All The Right Moves, Newhart and ED among others and she hosted the Tony Awards' live Red Carpet web casts from 2002-2005. As a producer, Price's credits include Midlife:The Crisis Musical! and the National Tour of New York Loves America. She co-produced the critically acclaimed CBS television shows Broadway Under the Stars, Broadway Meets Country for Jazz at Lincoln Center and many other productions and concerts around the country and abroad. For 2 years, Price co-produced the CBS special Holiday in Bryant Park.